marine windows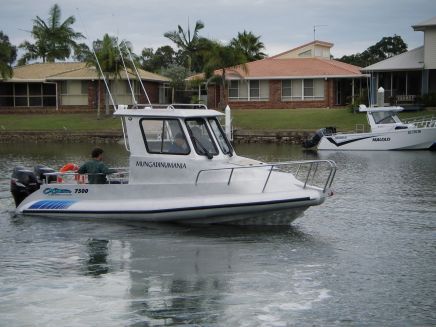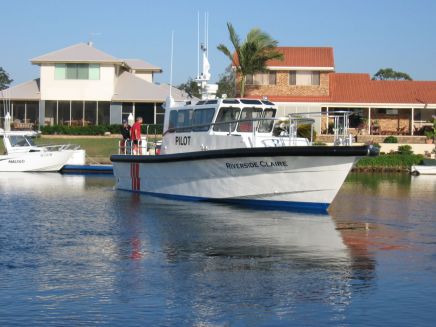 We have been manufacturing boat screens for many years now but have decided to concentrate on the larger boat screens incorporating toughened glass and Perspex.
We have medium and heavy duty alloy sections which covers most applications.
We also supply screens to various boat builders.
We have supplied through boat builders, windows and marine doors for many varied Government requirements.
Because all of our windows are one off, if you are building a boat or revamping an existing boat between the north and south coasts,

please call us and we can certainly let you know what we can and can't do, offer advice if required, and give you a quote.
Our window extrusions can take from 4.5 acrylic to 12mm toughened safety glass also bonded on glass with ceramic bands.

Our toughened glass windows are made to survey requirements.
We cannot do a curved glass screen or curved glass sliding windows but raked is not usually a problem.